"Our goal is to provide customers with a solution. Our well trained staff uses a "team work" approach that always has one objective: allowing our clients to perform destructive procedures in the most complex structural concrete members without damaging any embedded targets. Safety, both of our employees and fellow construction workers, is always a priority in every project we undertake."
SAFE2CORE personnel have more than 40 years of combined experience in Concrete Scanning, Concrete Cutting, Utility Locating, and CCTV Pipeline Inspection. Our technicians have inspected a wide array of concrete structures, varying from simple inspections, such as locating rebar on concrete walls, to locating post-tension cables in highly complex structural concrete slabs. Our Concrete Cutting operators work in tandem with our Concrete Scanning technicians to insure that no damage is caused to any structural reinforcement or any other embedded targets when destructive work is performed.
Post-tensioning structural concrete is our specialty. Our staff has been trained and certified by the Post-Tensioning Institute. Our personnel has a unique and profound understanding of how (post-tension cables) behave within a structural slab, which combined with our extensive practical and theoretical knowledge of Ground Penetrating Radar (GPR) allows us to perform tasks quickly and efficiently. Our expertise translates into considerable "added value," and cost savings to our clients in all projects we undertake.
Regardless of the level of complexity of the work we are entrusted with, we strive to tackle all jobs with a "problem solving" attitude. Please visit our Case Studies page to review some examples of how we have successfully solved complex problems some of our clients have presented us with in the past.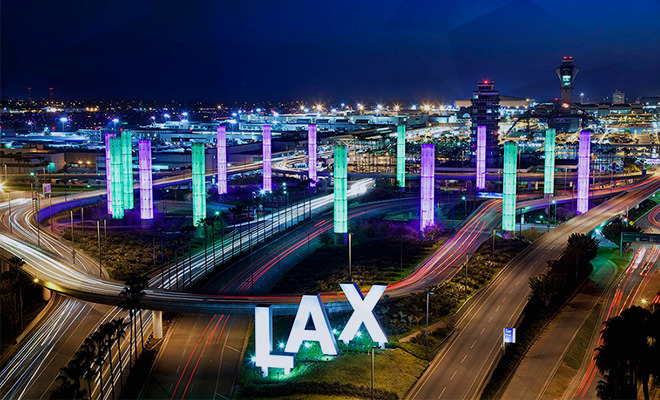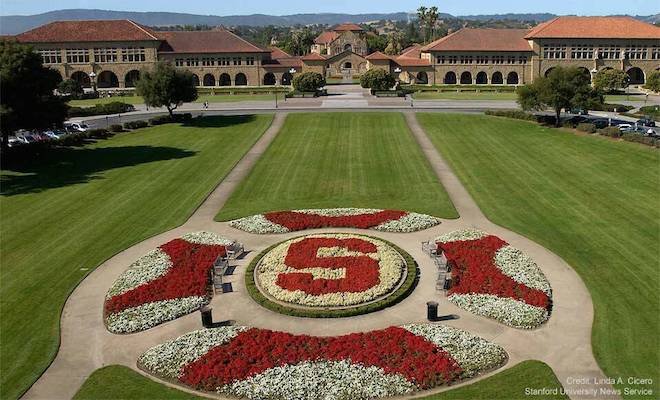 What Clients Say About Us
T.K. General Contractor, Pleasanton, CA
Safe2Core, It was nice to work with you on the University of California Campus. Being able to call you with any issues we had and you being there to answer and resolve issues was really positive. The technicians you sent to the jobsite always conducted themselves in a professional and workmanlike manner and were easy to deal with while producing the outcome we anticipated. Thank you for your hard work and professionalism.
R.T. General Contractor, San Francisco, CA
Safe2Core is my "go to" scanning contractor. There are other available, but with Safe2Core I can trust the scan, they make my schedule and follow directives. I can point them to the work and they return with results.
T.F. OWNER/DEVELOPER
SAFE2CORE's Concrete Scanning and Concrete Cutting crews work alongside our 2nd and 3rd tier subs in our 450 unit condominium project in Dublin, CA. Our plumbing, electrical and HVAC contractors used SAFE2CORE to inspect all PT decks before any coring or chipping was done. SAFE2CORE's service was impeccable. They inspected and cut cores in very complex structural concrete without damage to any pt-tendons.